Knee Sleeves Lifting Jump
---
Knee Sleeves By Lifting Jump - Heavy Duty Compression Wraps - Knee Support For Squats, Crossfit, Weightlifting & Powerlifting - 7mm High Quality Orthopedic Knee Brace (1 Pair w/bag) - For Men & Women
★ DISCOVER THE SECRET OF PROFESSIONAL ATHLETES! – Our premium Neoprene Knee Sleeves are the best way to achieve maximum performance during workout, while at the same time protect your knees and prevent injuries
★ YOUR SUPER COMFORTABLE TRAINING COMPANION IS FINALLY HERE! – These heavy duty versatile Knee Sleeve Braces are ideal for Powerlifting, Weightlifting, Squats, CrossFit WOD, Martial Arts, Bodybuilding, Zumba and any other activity requires heavy exercise!
★ PROTECTION AND COMFORT IS WHAT WE AIM FOR! – Make sure that your knees are stable and supported with the elite Knee Brace by Lifting Jump. The high quality Neoprene fabric stimulates blood flow and reduces pain, while ensuring a warm effect that keeps your knee safe from any damage!
★ THE IDEAL GIFT FOR YOUR FITNESS JUNKIE FRIENDS! – The premium unisex design of our stunning Compression Knee Wraps makes them the ideal Gift for both Men and Women! Plus, the handy and stylish, Waterproof Gym Bag that we include for FREE is going to have your friends ecstatic!
★ 100% KNEE SUPPORT AND PROTECTION OR YOUR MONEY BACK! – We, at Lifting Jump, believe that your knees deserve maximum orthopedic support and enhanced protection! That's why we confidently offer a 60-day money back guarantee and 1-year no-hassle free replacement guarantee in case you are not 100% satisfied with our Elite Compression Knee Wraps.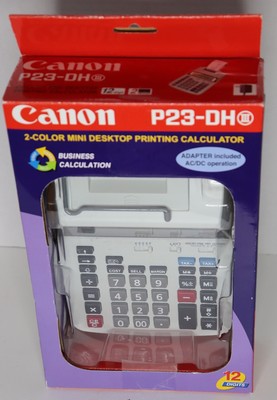 Price: $34.99